…if poets have an idea", thus wrote once the German writer and aphorist Erhard Horst Bellermann. But today these short lines seem to apply rather to those bearing the political responsibility in Europe than to in some degrees failed publications of authors. While in the past there was talk about Euro and debts crises, rescue facilities and the European finance markets stabilising facility, one could, in view of European topicalities in 2016, extend this list with keywords such as refugee crisis, terror, Brexit and attempted coup.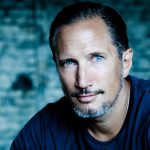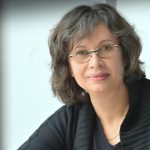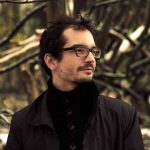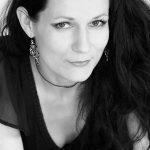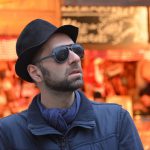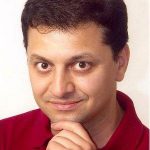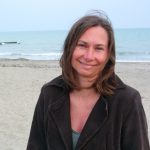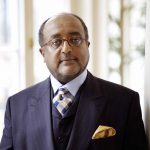 Certainly, literature must not overestimate its impact, and therefore many a person may ask themselves: what can books, and reading them, achieve at all in the face of such conditions? They can show that Europe consists not only of bulky word monstrosities and abstract terms, but of thinking and feeling people. They can tell of the life of the people, of the summer in Vienna, of childhood and youth in Istanbul, of the olive grove in Dalmatia, and of the first coffee on a morning in Rome. They can tell of the worries and fears of the protagonists and side characters, develop storylines which cross national borders, take us on imaginary journeys to foreign places, create conflicts that change our understanding of our place in Europe, and thus make the connection to topical and pressing questions. Not more, but not less either.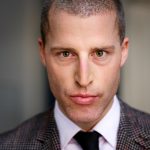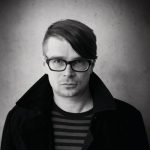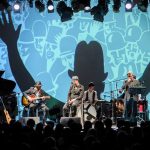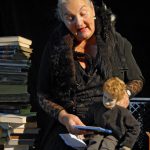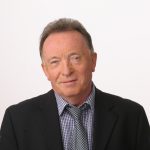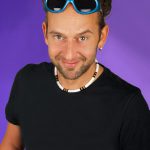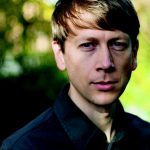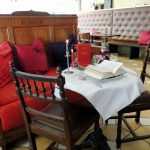 So, come along to vielSeitig. European Literature Festival Siegen and get to know the people behind the books! The makers of the programme and the organisers wish you pleasant, inciting and innovative reading experiences, be it in the Cultural Centre or at the coffee roasters.
vielSeitig. Europäisches Literaturfestival Siegen is being organised by the Kultur!Büro. of the district of Siegen-Wittgenstein and the University of Siegen and supported by the Ministry for Family, Children, Youth, Culture and Sport of Northrhine-Westphalia, the Volksbank Siegerland eG and the Town of Siegen, and presents textbook examples of international literature in Siegen cafés and pubs as well as in the Cultural Centre Lÿz. Further information on 0271 333-2448 and on www.vielseitig-festival.eu.
---