Thus Robert Gernhardt wrote in a poem paying tribute to the book. [Link]
For the 5th time now vielSeitig. European Literature Festival Siegen is creating space for books in the Kulturhaus Lÿz as well as in cafés and pubs in Siegen's city, providing opportunities for encounters, dialogue and understanding. In times of thriving nationalism and protectionism the unifying power of stories, tales and language is gaining more and more importance.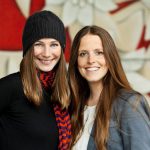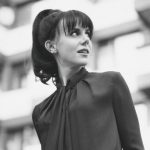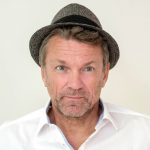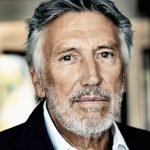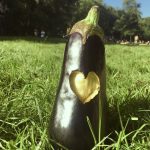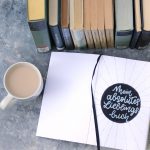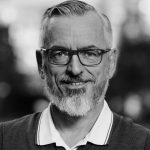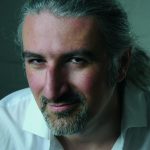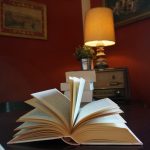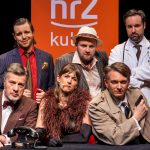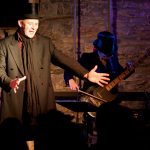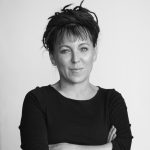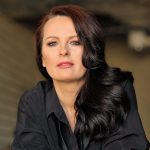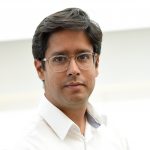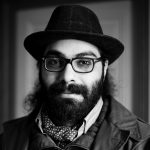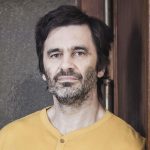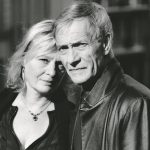 Meet the people and their stories, discuss with the authors about what they have got to tell, or simply enjoy an aromatic cup of coffee or a cool beer in the company of a good book.
---
vielSeitig. European Literature Festival Siegen, organized by the Kultur!Büro. of the district of Siegen-Wittgenstein and Siegen University, supported by the Ministry for Culture and Science of the state of Northrhine-Westphalia, the Volksbank in Südwestfalen eG und the town of Siegen, showcases international literature in Siegen cafés, pubs and in the cultural centre Lÿz.